AIR-ENTRAINING AGENTS
Materials that increase the air content in a way that improves workability, reduces material costs and saves on energy costs.
MORE
AD MIX
Anionic air-entraining agent for construction applications such as concrete, mortar and plaster.
DRY MIX
Amphoteric surfactant powder for bubble generation in construction materials.
DEFOAMERS
Additives that remove air trapped within a formulation, improve impermeability, durability and hardness.
MORE
AD MIX
Silicon-free surfactant recommended for defoaming polymeric systems. Compatible with superplasticisers such as lignosulfonates and polycarboxylates.
DRY MIX
Polyether-based defoamer powder in inorganic filler.
DEMOULDING AGENTS
Concentrated emulsion to remove concrete pieces from steel moulds.
MORE
Vegetable oil in emulsion.
SHRINKAGE AND CRACK REDUCERS
Reduce surface tension by improving cement wetting, in a way that water hydrates it correctly. This allows to maintain a thinner pore structure due to the cracking reduction during the drying process.
MORE
AD MIX
Polyether-based liquid shrinkage reducer. Significantly reduces drying shrinkage and cracking.
DRY MIX
Modified glycol in inorganic filler to reduce shrinkage.
WATER REPELLERS
Reduce water penetration and give a peeling effect, also reducing the formation of saltpetre and providing better protection.
MORE
AD MIX
Water repellence and efflorescence control based on alkoxy functional silanes.
DRY MIX
Highly efficient water repellent, based on a silanes and siloxanes mixture.
WETTING AGENTS
Surfactants that decrease surfase tension allowing water to cover more easily the particles in the formulation.
MORE
DRY MIX
Helps color development in pigmented systems and reduces mixing time.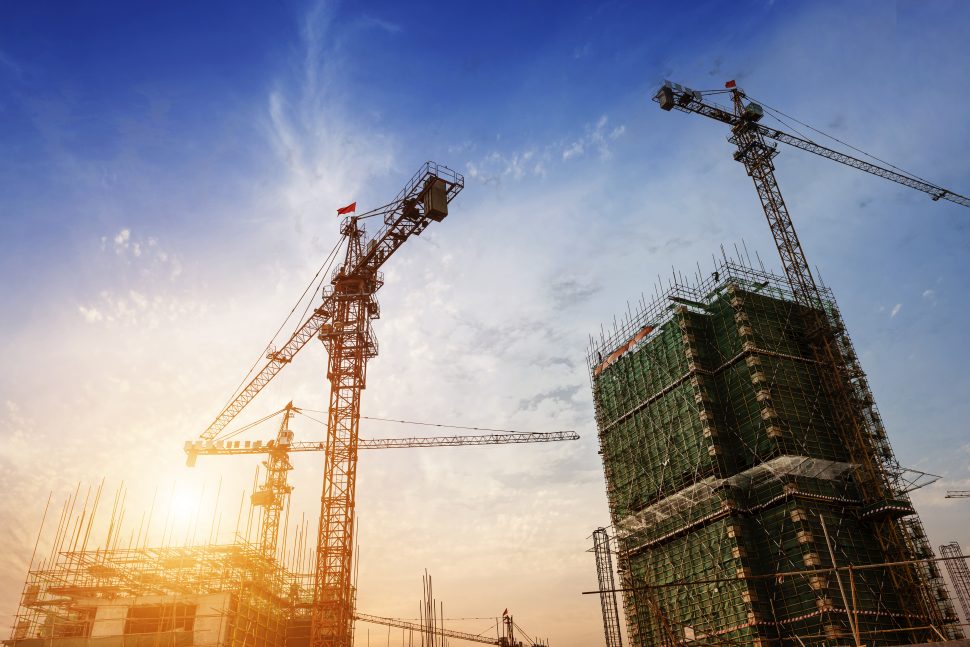 Construction
All of our products are guaranteed and highly recommended by the multinational companies we proudly represent.