At FQC we stand first and foremost on upholding our commitments to our environment, employees and valued customers.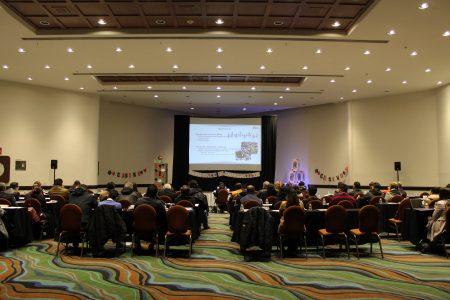 We want our customers to be at the top of their fields, therefore, we gather the brightest minds of the industry to enchant our customers in technical training events full of innovation, technology and unique alternatives.
We focus on every detail, from following the sample request and shipping process, organization of many recreational events, to the publication of our bulletin and different articles, all these to build strong business relationships and transform them into new business opportunities to continue growing together.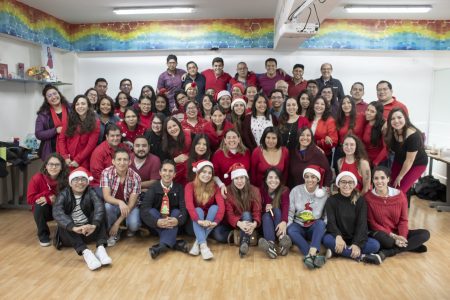 We place a high priority on the well-being and development of our employees; we support them so they can achieve their full potential as exemplified by the following activities:
–Continuous training for both personal and professional lives.
–Regular skills and aptitude evaluations to ensure that each team member is matched with those professional responsibilities that best suit their unique strengths.
–Consistent celebration of our team's accomplishments and objectives achievements through company events.
–We support and encourage mental and physical health through off-the-job activities that include daily physical activity.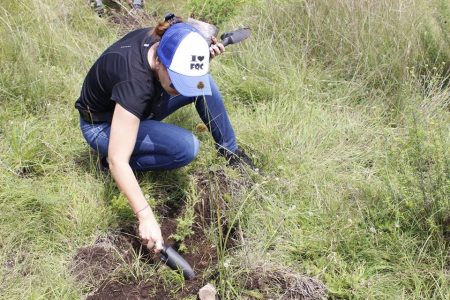 We are committed to sustainability, therefore we make constant efforts to minimize the environmental impacts caused by the processes of the industry. To contribute to this cause, we strive to build a wide product portfolio that includes more environmentally friendly products.
At our offices and DC's, we implemented a garbage separation system, as well as a reduction of disposable products. In addition, we're actively working to give back to Earth a bit of what it has given us by our constant participation in reforestation campaigns.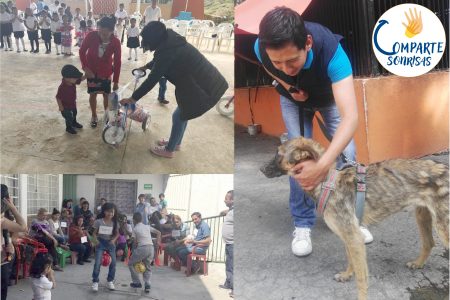 We strongly believe that we have an obligation to assist others in the society at large, as a result we championed an internal initiative named "Sharing Smiles" which gives us the opportunity to work with underprivileged children, families in need, senior citizens and animals in need.
First Quality Chemicals' team members volunteer both their time, through monthly visits to nursing homes, schools, animal shelters, hospitals and more, as well as their financial resources by purchasing vital items, such as medicines, for our fellow citizens.