Exclusive for water based systems.
MORE
FQC RN 10-95
FQC RN 10-96
FQC RN 10-97
The best solvent based acrylic powder resins for all types of applications in coatings, providing excellent adhesion, low VOC's and the exact balance between flexibility and hardness.
MORE
Elvacite 2008
Elvacite 2014
Elvacite 2016
Elvacite 2021
Elvacite 2045
Water based and solvent based additives that promote the adhesion of the film to difficult substrates.
MORE
Tytan AP100
Tytan AP20
Tytan AQZ30
Tytan TAA
Tytan TIPT
Tytan TNBT
Additives to provide "In can" and dry film protection.
MORE
Based on silver nanoparticles
Benzylisothiazolinones
Isothiazolinones
Zinc pyrithione
Triazines
Based on natural extracts
MORE
Phosphorus
Halogenated
Polyphosphate
| | |
| --- | --- |
| MICROFIBRILLATED CELLULOSE | |
Improves the stability of coatings and provides rheological properties.
Additives to improve the properties of coatings such as: gloss, abrasion resistance, waterproof and texturing.
MORE
Carnaubas
Polyethylene waxes
Polypropylene waxes
Ethylene bis stearamide
PE and PTFE mixtures
Polytetrafluoroethylene (PTFE)
Wax compounds
Stabilizes the pH, removes odours derived from ammonia, maintaining a stable viscosity during production and shelf life.
Coactive resin that helps the formation of emulsions in alkyd coatings, allowing the decrease of solvents and improving the final properties as well as formulation cost.
MORE
Chempart SC 100
Chempart SC 400
Water-based polyurethane resins and blocked isocyanates.
TiO2 photocatalytic particles supported on sepiolite that provide self-cleaning and self-decontaminating, removing VOC's by UV light.
MORE
Acidos Unicid™
Alcoholes Unilin™
Ox 18
Petrolite™ D-1038
Polietilenos Polywax™
Polímero Diax 2770
Polímero Polymekon™ T60N
Additives that improve the rheological properties of paints.
MORE
Tytan CX 100
Tytan CX 200
Tytan CX 300
Tytan CX 400
Tytan ZPN
The best line in the world of wetting agents, dispersants, grinding aids and defoamers for water based and solvent based systems.
WETTING AGENTS
Dynol 800
Dynol 810
Dynol 960
Dynol 980
Dynol 3600
DEFOAMERS
Surfynol 104
Surfynol AD 01
Surfynol MD20
GRINDING AIDS
Carbowet GA-100
Carbowet GA-210
DEAERATORS
Airase 4500
Airase 5100
Airase 5700
Airase 8070
DISPERSANTS
Zetasperse 182
Zetasperse 3100
Zetasperse 3600
Zetasperse 3700
Protect coatings from solar radiation.
MORE
Benzophenone
Benzotriazole
HALS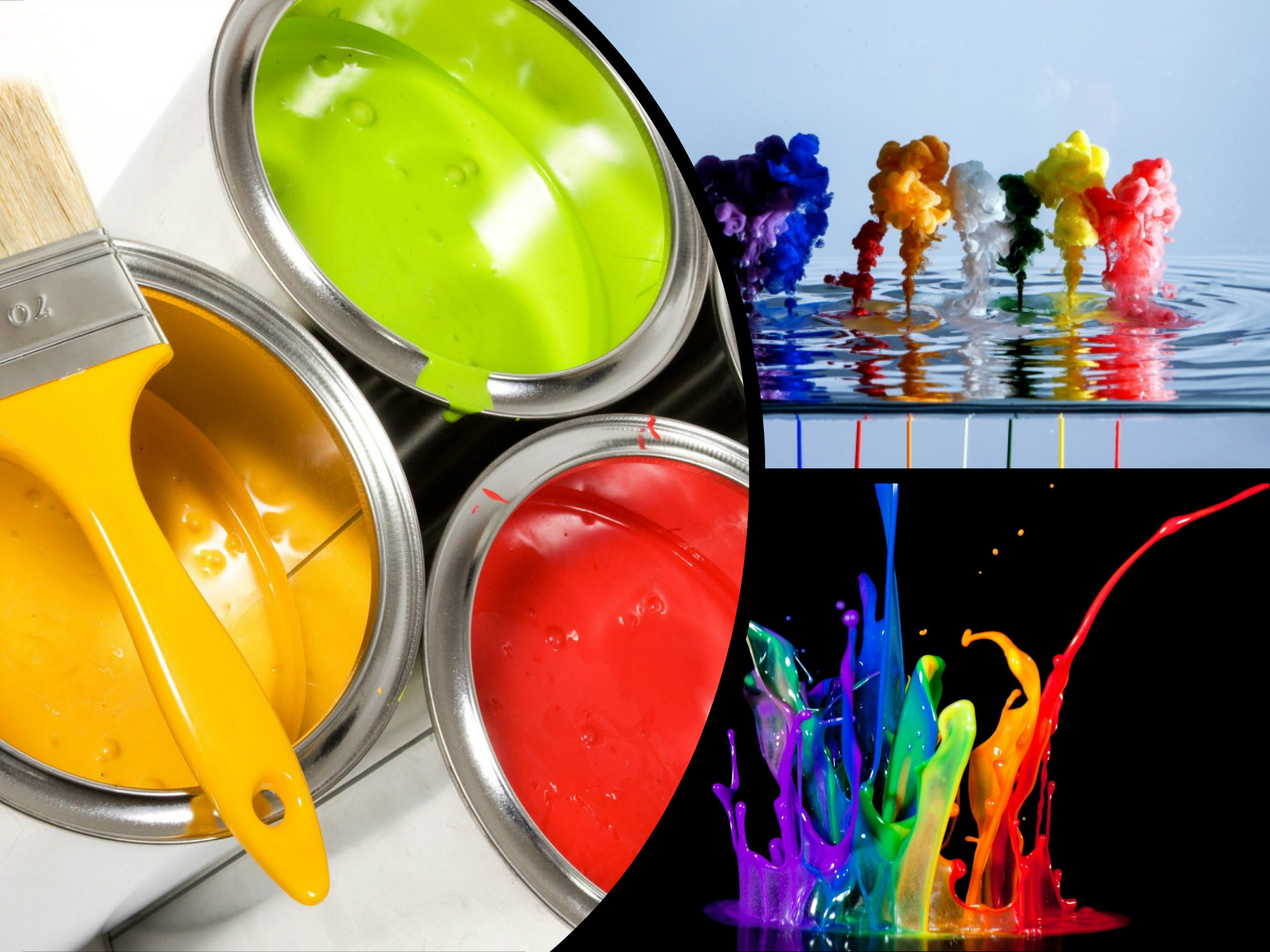 Coatings Additives
All of our products are guaranteed and highly recommended by the multinational companies we proudly represent.