3D EFFECT
Texturizing agents to magnify the visual impact of your formulations.
More
Glass microspheres
Silica spheres
PTFE fibres
Sensory enhancer
Rice powder
Corn powder
ACRYLIC RESINS
Film-forming agents that provide hardness and brightness.
More
Elvacite® 2042
Elvacite® 2009
Elvacite® 2021
Elvacite® 2028
ALUMINUM-FREE ANTIPERSPIRANT
Zinc-based absorbent for antiperspirants and deodorants.
ANTI-POLLUTION
Anti-pollution protection system.
More
Silver-based antibacterial agents with excellent properties, able to reduce or replace your preservatives.
Silver Chloride on TiO2
Silver Citrate Solution
Silver Lactate 2500
Silver Solution B
Silver Solution C
Silver Zeolite
Silver Copper Zeolite
Antifungal system based on magnolia extract.
Natural citrus seed biocide with efficacy studies against SARS CoV-2.
ANTIOXIDANTS
With anti-inflammatory, anti-aging and whitening effect.
More
Hidroxitirosol
Liftonyl
BHT
BODY LINE
Plant-based active complex for slimming, reducing stretch marks and cellulite.
More
Elastid
Phytocomplex AHC
Phytocomplex ASC
Phytocomplex ASM
Phytocomplex SLIM
EMULSIFIERS
Natural, PEG free, O/W and W/O emulsions.
More
Exilva® FM 02 L
Inutec® SL1
NeoCareP3R
EPSOM SALTS
Odor remover.
More
Rice: help remove sebum and sweat from the skin.
Jojoba: available in a wide variety of colors.
HAIR CARE ACTIVES
Ingredients for cuticle repair, capillary strengthening, hair loss and dandruff prevention.
More
Anacryn
Cuticlex
Omega +
Zinc Phyritione
Hidroxitirosol HE
Phytocomplex DET
Phytocomplex DAF
Phytocomplex RV
Phytocomplex HL
INULIN CONDITIONING AGENT
Natural film former for hair or body applications.
MARINE ACTIVES
Algae extracts with antioxidant function and protection against blue light.
More
Seactive ZT
Seamoist CH
Ocean Age
MICROENCAPSULATED ACTIVES
Microspheres with active ingredients in different colors.
More
FQC Cápsulas
FQC Color Pearls
FQC Color Pellets
Activated Charcoal Beads
More
Hyaluronic acid
Maslinic acid
Biodine V
PhytoSpherix™
Eylide
EnerZea™
NATURAL REPLACEMENTS FOR SILICONES
Plant-based emollients that give texture to O/W and W/O emulsions.
More
Gosulin™ Agave
Gosulin™ IL MB
NIOSOME TECHNOLOGY
Ultradeformable vesicles with encapsulated actives to improve skin bioavailability.
More
NioOligo HA
NioLight
NioSebactive
NioOligo 3D
PETALS
Alginate gum-based petals for visual impact on your formulations.
PEARLESCENT PIGMENTS
Mica-based pearlescent pigments which give visual effects to personal care products and color cosmetics.
Prestige® Pigments
Sumicos™ Pigments
RED PIGMENTS
Red pigments with FDA approval.
Sudacos™ Pigments:
Rojo 6
Rojo 7
Rojo 34
CARBON BLACK
Micronized carbon with easy aqueous dispersion which gives an intense black.
Carbon Black
Instant Carbon 50
NATURAL
Guar-based polymers that work as conditioners, thickeners, oil deposition enhancers and film formers.
ESAFLOR® EC 3
ESAFLOR® EC4
ESAFLOR® EC 7
ESAFLOR® ZERO X
ESAFLOR® HC56
ESAFLOR® HDR
ACRYLIC
Thickeners, stabilizers and rheology modifiers for surfactant based systems, which provide clarity and suspension in formulations.
VISCOLAM® CK1
VISCOLAM® GD19
VISCOLAM® AT100P
PREBIOTICS
Inulin-based ingredients that maintain a balance in the skin's microbiota.
More
BiolinP
PreBiulin™ FOS
PreBiulin™ OP
PreBiulin™ C90
PreBiulin™ AGA
PRESERVATIVES
Wide range of functional preservatives.
More
Natural derived preservatives.
Alternative preservatives free of parabens, formaldehyde donors and isothiazolinones.
Intelligent preservative systems wih Vitamin E and Vitamin A.
Conventional preservatives (phenoxyethanol, parabens, DMDM and isothiazolinones).
READY-TO-USE LIQUID FOUNDATION
Meet the new makeup concept for a long-lasting color effect.
SKIN pH RESTORER
Lipoaminoacid which reduces sebum secretion and controls the proliferation of microorganisms.
STRUCTURING AGENTS
Polyethylene performance waxes for emulsion stabilization, thickening, water resistance and film formation.
More
Performa V™  6112 Polymer
Performa V™ Polymers
Performacol™ Alcohols
Performalene™ Polyethylenes
Performathox™ Ethoxylates
SURFACTANS
Surfactants for sulphate-free formulations.
More
Mild anionic surfactants.
EUCAROL® AGE EC/MB
EUCAROL® AGE/ET MB
EUCAROL® AGE C50 MB
ALPICARE GL612
Non-ionic surfactants.
ROLFOR LA 9
ROLFOR LA23
ROLFOR HT/6
ROLFOR HT/25
STEROL ST/100
More
FQC AV 200
FQC EV 110
FQC EV 175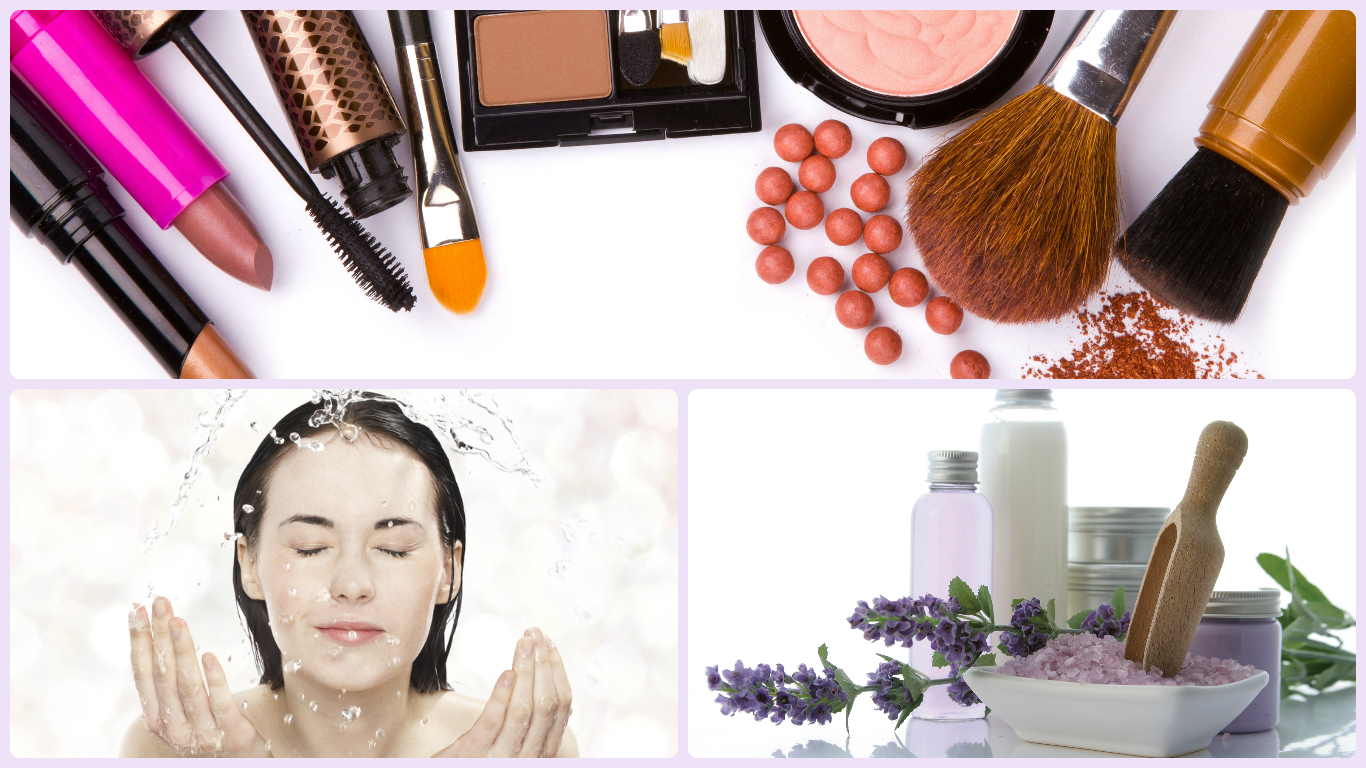 Personal Care
All of our products are guaranteed and highly recommended by the multinational companies we proudly represent.