More
TEGO Antifoam 2290 (Mirenal oil based)
Is a self-emulsifying APEO free organic antifoam concentrate. The product is absolute free of silicone and does not contain any silica.
Liquid, nonionic wetting agent, molecular defoamer and coalescing surfactant based on Gemini surfactant technology.
Surfynol DF 110D (Gemini technology)
Highly effective, nonionic, molecular defoamer and deaerator. This defoaming/deairentraining agent can be used for a wide variety of applications where foam prevention or foam elimination is necessary without causing surface defects.
TEGO Antifoam 1488 (Emulsionated siloxane)
Used as antifoam in a broad range of aqueous based systems. It provides reliable foam control in water based adhesives as well as in the processing and application of polymer dispersions, emulsions and a multitude of other industrial applications, where the use of traditional silicone oil based antifoams is restricted for certain reasons.
Surfynol DF 178 (Emulsionated siloxane)
Liquid, 100% active, silicone-based product developed specifically for applications in textile, water-borne coatings and graphic arts that demand both powerful defoaming and defect-free surfaces.
More
Excellent odour absorbing properties, especially suitable for the effective control of odours evolving from products like hydrogen sulfide, mercaptane, thioether, isovaleric acid, amines and ammonia.
More
Apart from its extraordinary reduction of surface tension in aqueous solutions, its main property is super spreading; this is the fast coverage of large hydrophobic surfaces. 
More
Co-emulsifiers
Emulsifiers
Micro emulsion emulsifiers
Emulsifiers for food processing auxiliaries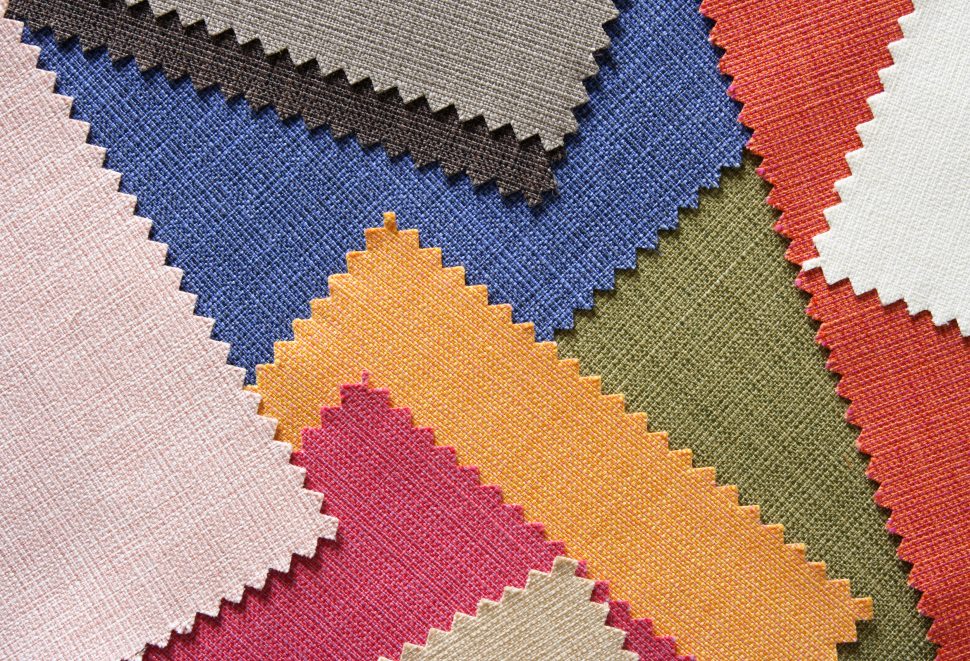 Textile
All of our products are guaranteed and highly recommended by the multinational companies we proudly represent.